The Steaks sold at the Carolina Meat & Fish Co are some of the best on the East Coast. Brasstown Beef steaks are grass-fed and hand cut by the rancher. Then vacuum packed to wet age the steak to perfection to you. Welcome to our Meat Market.
Our steaks from our Meat Market are perfect to Soux vid.. Check out some on our Instagram page
Looking for fresh seafood? Look here.. 

Our Meat Department features Grass Fed Midwestern 100% Black Angus Beef.
Wagyu Flank Steak is Back! The BEST Flank (STEAK) you will EVER have.. 
Meats By Linz – Midwest Beef 100% Black Angus
10 Ounce Tenderloin – $19.99 each
7 Ounce Tenderloin – $13.99 each
Brasstown Beef – Local, 100% Grass-fed Beef from North Carolina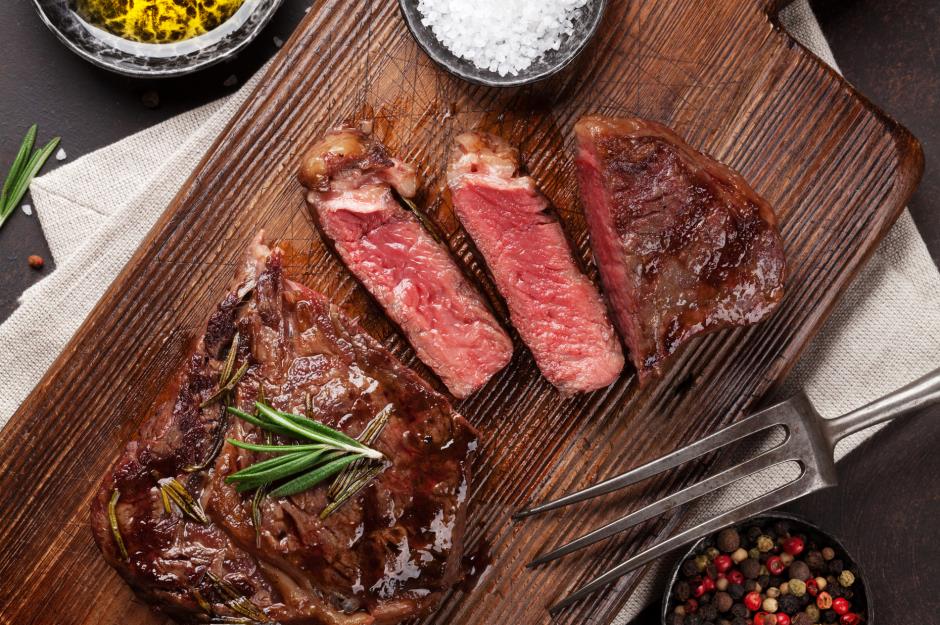 Ribeyes

New York Strips

80/20 Hamburger

Tomahawk Steaks are back, limited supply. 
Exotic Meats in Ballantyne
Elk (French Racks)

Venison or Deer (French Racks)

Lamb (French Racks)

Bison or Buffalo (Ground meat)

Duck Burgers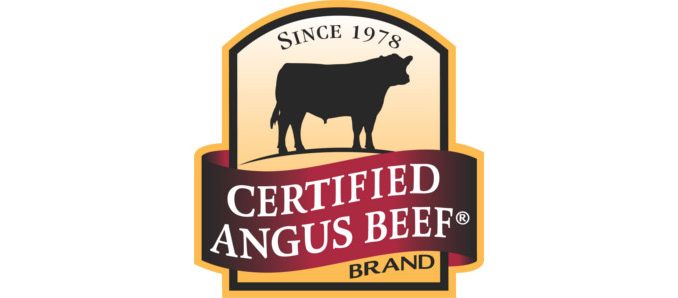 Sausages | Boudin and more
Comeaux's Cajun Pork Boudin and Crawfish Boudin – in stock

Andouille Sausage – IN STOCK
Chicken Eggs | Ducks Eggs